Chocolate for Thanksgiving
Discover New York's best selection of gourmet chocolate for Thanksgiving, including chocolate turkeys, cornucopias, thanksgiving assortments and more. Handmade in Brooklyn. Freshness guaranteed.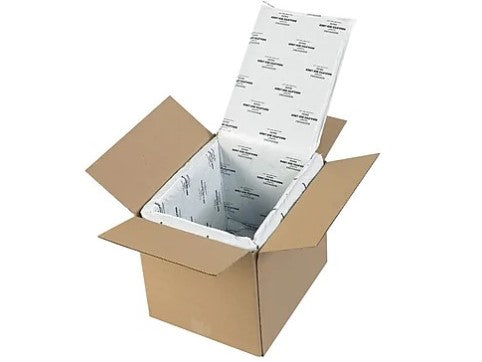 Cold Shipping Box
A Cold Box will provide up to 48 hours of temperature control during transit. If the temperature is above 75 degrees at your recipient's destination, please add a Cold Box to your order.  For destinations outside the New York tri-state area, please select an Express shipping option as well. This is necessary as the Cold Box only provide 48 hours of cold power. When the temperature is unusually hot, (i.e. above 90 degrees), we may have to hold your order until the weather cools down.