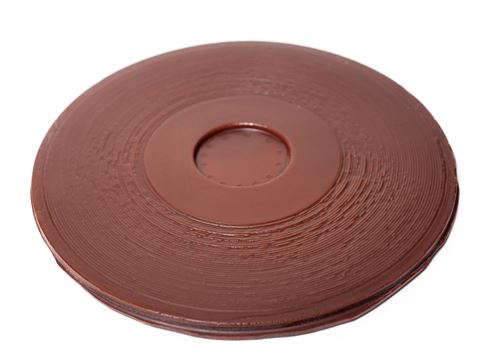 Record
Regular Price
Sale Price
$16.00
Chocolate Record
This Chocolate Record is the perfect gift for old-school music lovers. It measures 6.5" round and contains 6 oz. of chocolate. Each record is paced on a foiled cardboard backing and wrapped with a clear cello. Gluten Free. Kosher Certified. Handmade in Brooklyn.
Create your own Chocolate Record label: Send us a sticker with your LP design and we'll apply it to the packaging. Perfect for VIP client gifts, music release parties, and more!
- Size: 6.5" Round
- Net Weight: 6 oz.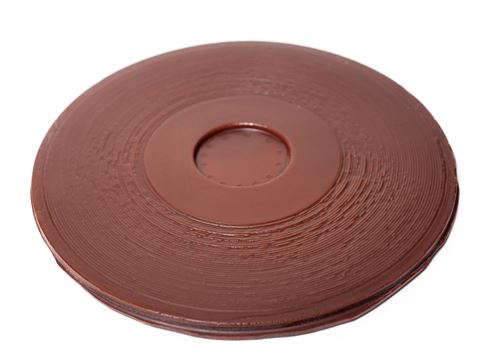 100 years of chocolate making experience
Hand-crafted in small batches for exceptional taste and superior quality
Factory freshness and quality guaranteed
Kosher Certified by the Orthodox Union
Frequently Asked Questions
What makes Lilac Chocolate the most luxurious handmade chocolate?
How do you keep the chocolates from melting during shipping?
What is your return policy?
Can you deliver same day in New York City?