Black Friday Sale
Shop now and save 15% on select products.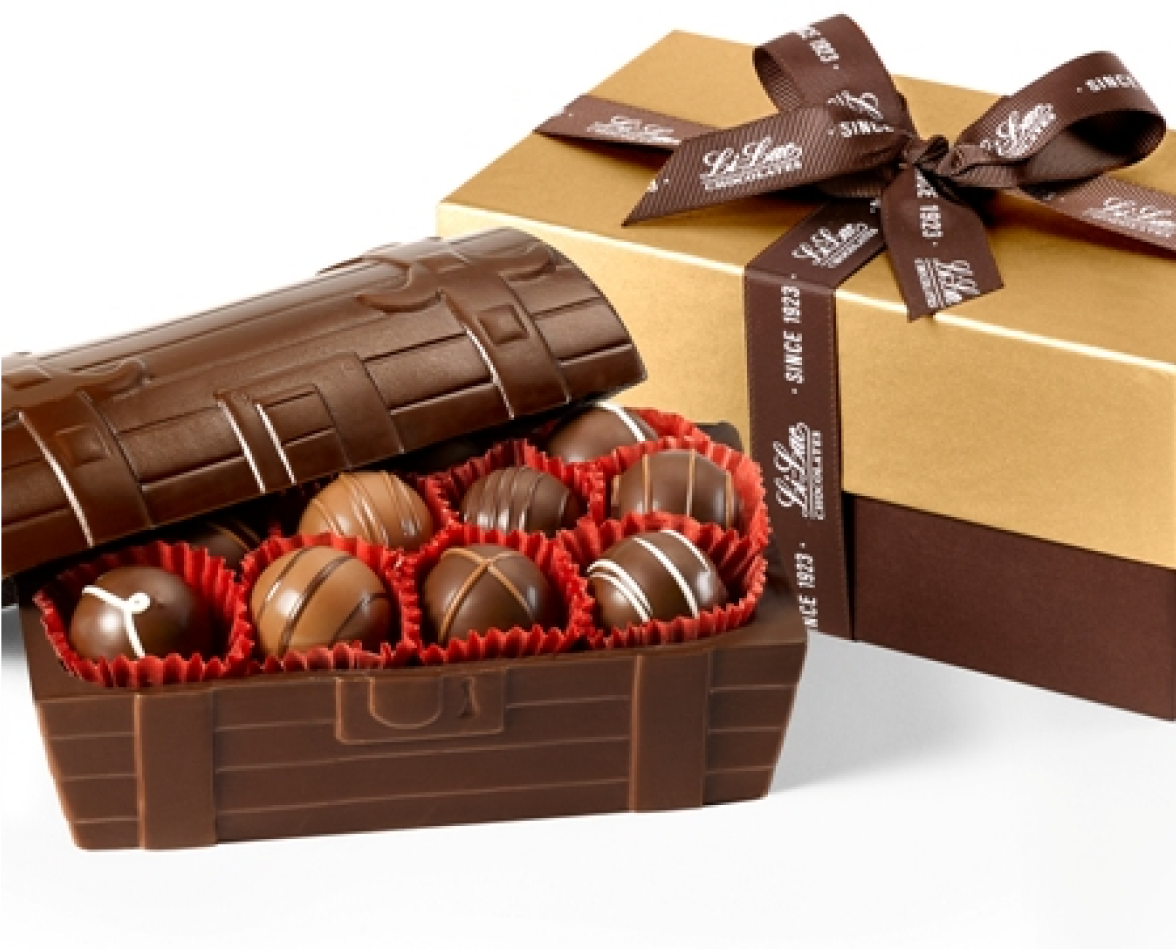 100 years of chocolate making experience
Hand-crafted in small batches for exceptional taste and superior quality
Factory freshness and quality guaranteed
Kosher Certified by the Orthodox Union
Best Almond Bark
"There really is no better Almond Bark around. Not too sweet. Just perfection!"
Michelle Fedder
Best Tasting Coconut Clusters Ever!
"These coconut clusters are the best in the world ! Soft, tasty and delish ! They are better than store bought - naturally or even a Mounds bar ! Recommend them HIGHLY."
Anita Ann
Anita Ann
"I receive this as a gift every year and I'm telling you, I'm like a 5 year old on Christmas day! It's truly the most beautiful, decadent chocolate I have ever tasted in my entire life!"
 C.O.